You are about to enter the member area.
This area is our Beautiful Balance Life Campus!
* A place where we learn and grow *
This is where you will find any courses or challenges you enrolled in
Enter the email and password you used to create your course account or register for a course
!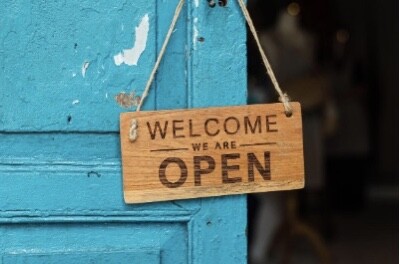 we are happy to have you as a part of our community.