Nov 2, 2021 08:26 AM Central
Carrie Ford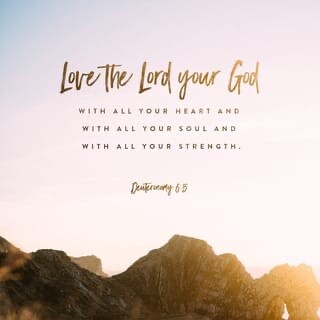 What would your life look like and more specifically, what would your fitness, finances and relationships look like if you had more faith? More faith in yourself, more faith in the God who created you, more faith in your worth?
Read more...
Feb 11, 2021 09:56 AM Central
Carrie Ford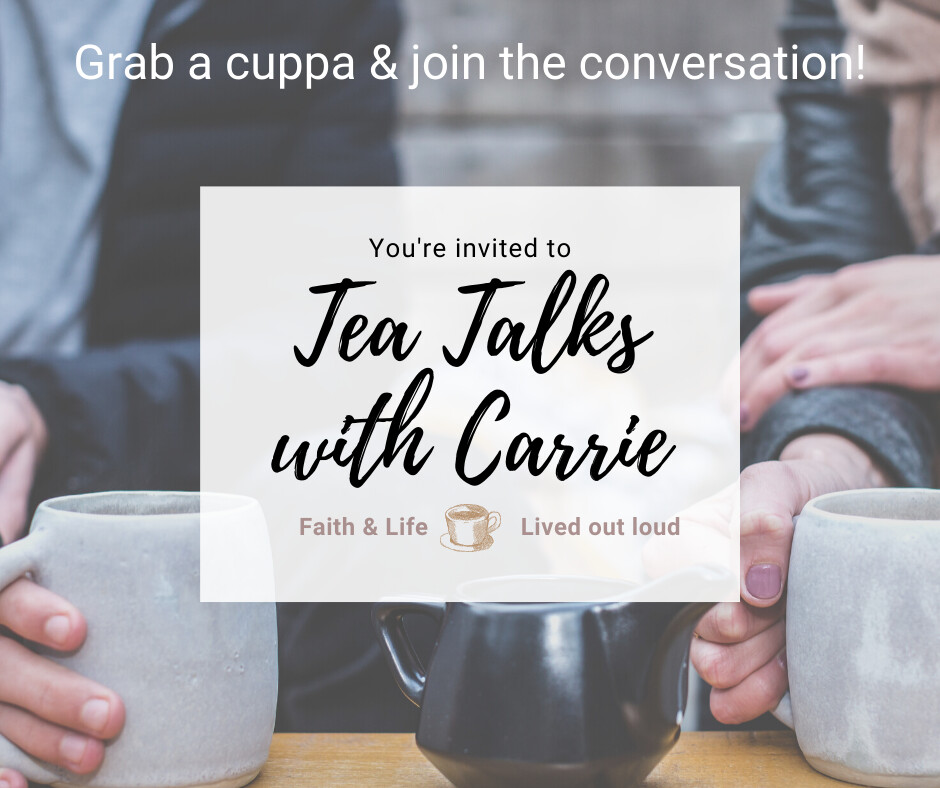 This year, give the
Valentine's Day gift that has the power to heal and reunite!
Give Jesus .... he is more than just a valentine, he is love incarnate. This Valentine has eyes only for you. In his eyes, you will see your beauty, your ability, your worth, your greatness, your future, your hope, your calling. You are called to be loved and to give love. So maybe this year for Valentine's Day, you give Jesus. If you do, be ready for nothing to ever be the same again.
Essential Oil suggestion: Joy, Sacred Mountain - two blends that encourage feelings of love, security and hope. Use with of them during prayer or to start your day.
Read more...