Mar 2, 2021 09:17 PM Central
Carrie Ford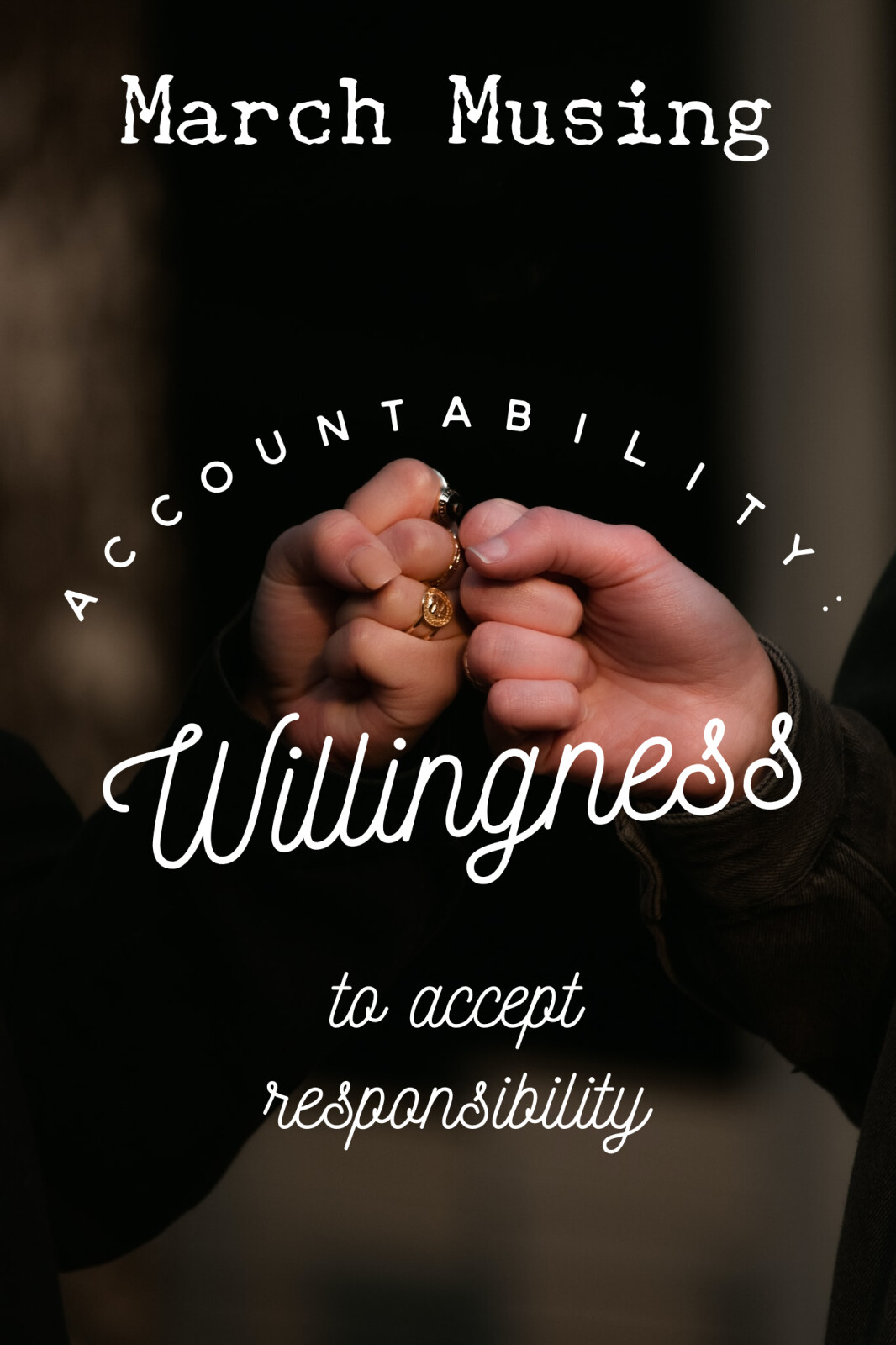 Decide What You Want: Have you ever thought about the lifestyle, activities, wealth, longevity, family relationships and other parts of a fantastic life that YOU want? Say goodbye to days that all blur into one. Find your focus and live in the clear beautiful life you deserve!! I can help.
Read more...
Feb 4, 2021 10:53 AM Central
Carrie Ford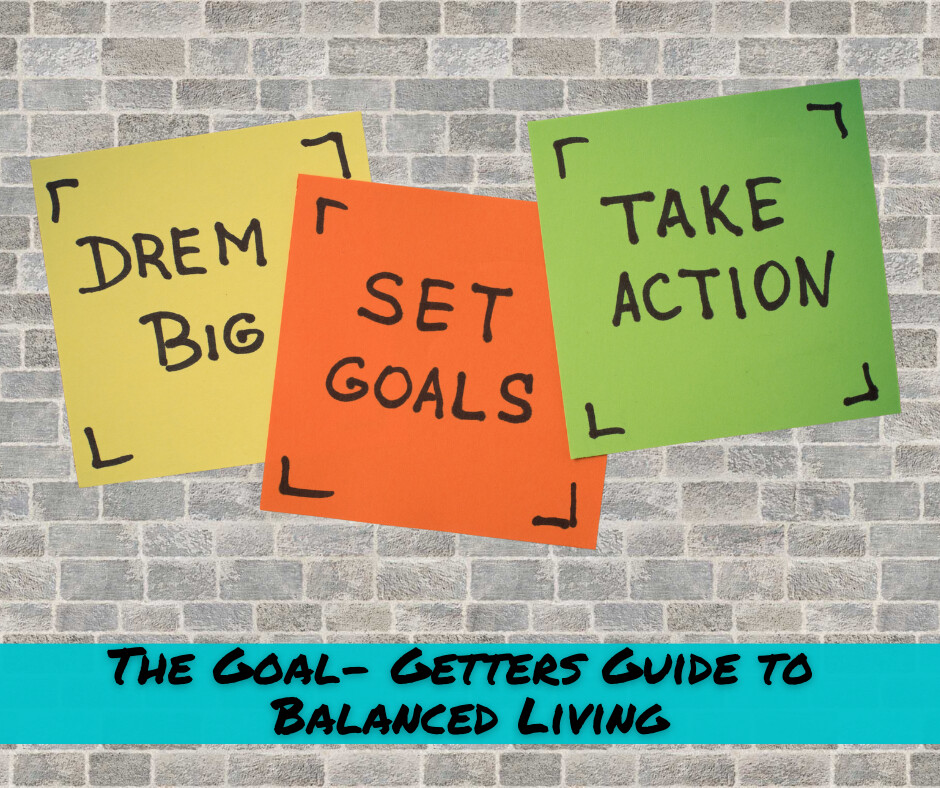 Why does life seem so overwhelming? We set goals and have good intentions, but there never seems to be enough time, money or energy for achieving life's biggest goals.
Instead of making progress, our lives seem even more out of balance.
Well, for the next few weeks, I'd like to help you overcome the overwhelm and work on achieving balance in every major life category.
So let's chat!
Read more...