Mar 2, 2021 09:17 PM Central
Carrie Ford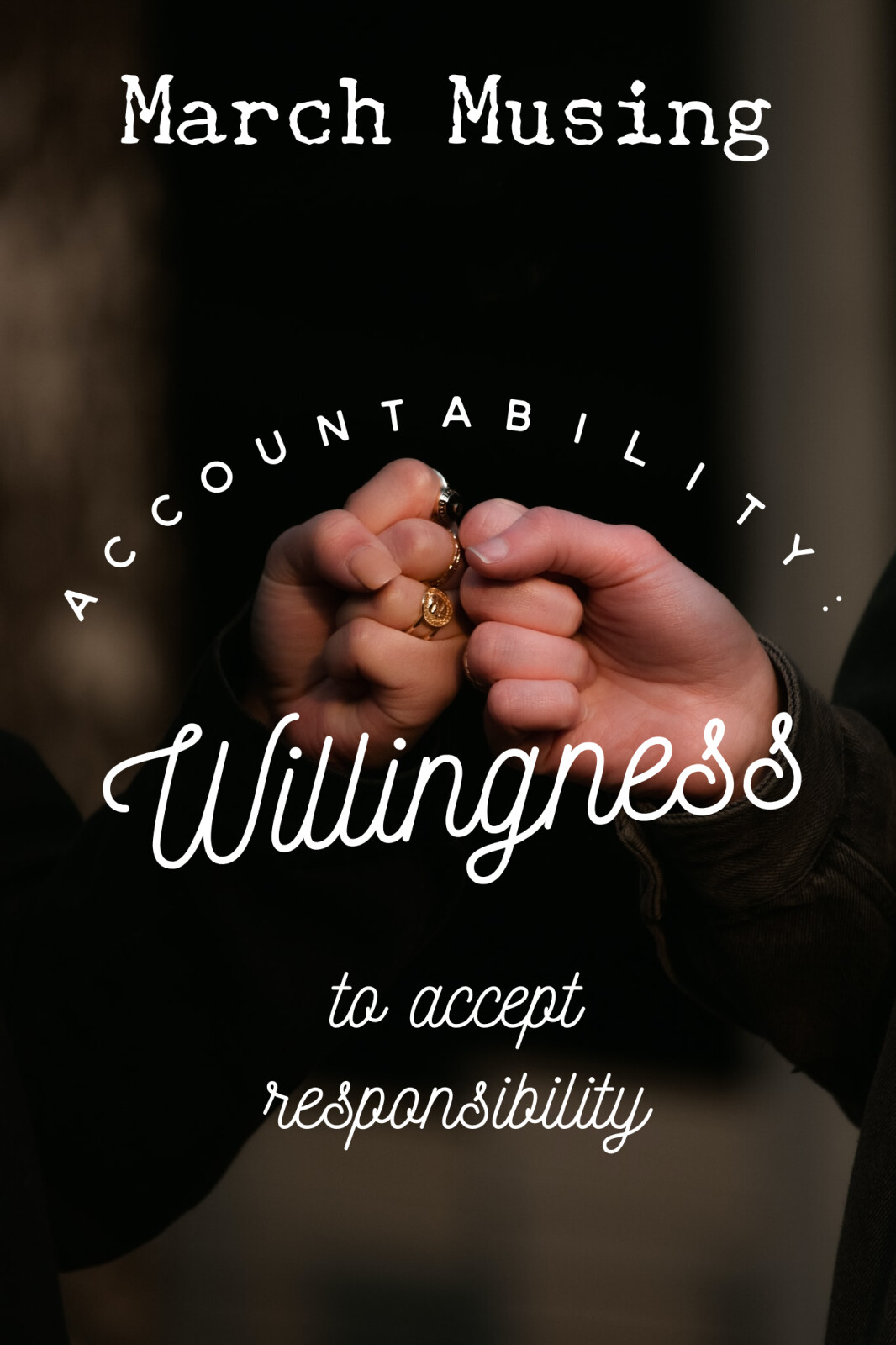 You get what you focus on. You've heard that advice, right? It reminds us that, to begin living the life we really want, we have to start doing those things that will get us there. If you've been following me, you know I'm big into getting what you want in all 7 major life areas. It's something I learned from Dr. Dave Braun and Dr. Troy Amdahl—The OolaGuys—who teach how to create balance in our unbalanced world.
Now, as a Certified Oola Life Coach, I help clients determine what's not working for them in the areas of fitness, finance, field (career), family, faith, friends and fun – then correct those stressors and bring about the focused lifestyle, relationships and financial security they need to be happy, balanced and growing. Say goodbye to days that all blur into one. Find your focus and live in the clear beautiful life you deserve!
So what could the OolaLife look like for you? For the next few weeks, I'm challenging you to decide, then focus on getting this life you really want.
Let's Get Started: Decide What You Want:
Have you ever thought about the lifestyle, activities, wealth, longevity, family relationships and other parts of a fantastic life that YOU want? If you haven't, that's the first place to start. Why? Because in order to get what you want, you have to KNOW what you want. If you're going to focus your time and energy, it's got to be awesome and a major life improvement for you.
For instance, do you want to . . .
Fitness: Be date-night ready with tons of energy?
Finance: Eliminate all debt and have money to spare?
Family: Have an awesome marriage + amazing kids, too?
Field: Find a dream job or start a business you love?
Faith: Start an exciting new faith-based project?
Friends: Find new friends and mentors who believe in you?
Fun: Crush those bucket-list adventures you've dreamed of?
Whatever inspires you, why not share it in the comments?
(you don't need to reveal super-personal details!)
To help you achieve your own OolaLife, I've joined forces with Dave and Troy – The OolaGuys – to privately coach you and support you via a unique 10-week program designed to transform your life, your finances, your relationships and more. Message me and we can jump on a call about it. It's free, it's not 'salesy' or 'pressurey" (might have made those two words up) and it just might change your whole life!
Here's my coaching line: 855-798-0869 (toll-free)
I also do Corporate Oola Coaching, webinars, keynotes, school assemblies and staff enrichment, and church groups, as well as running Balance Bootcamps. There is literally something to help just about everyone!