Oct 27, 2020 08:03 AM Central
Carrie Ford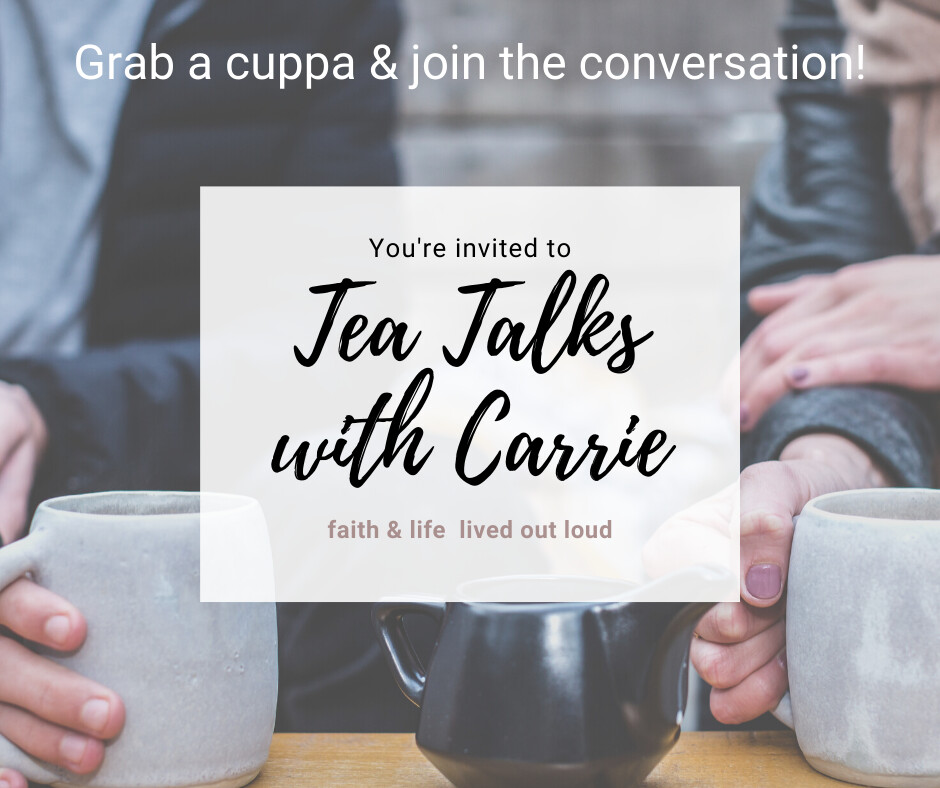 "The place where his divinity meets our humanity is pure joy! That joy then spills forth and it flows over you and this is where you will find your strength." Are you struggling to find joy in your everyday? Are you weary from the fight? Learning how to count it all joy and allow the joy of the Lord to be your strength will change everything!


Read more...
10/20/2020 08:00 PM Central
Carrie Ford
What Do You Give The Guy That Has Everything?
God may be the guy the literally has everything but he doesn't have my heart until I give it to him.
Read more...